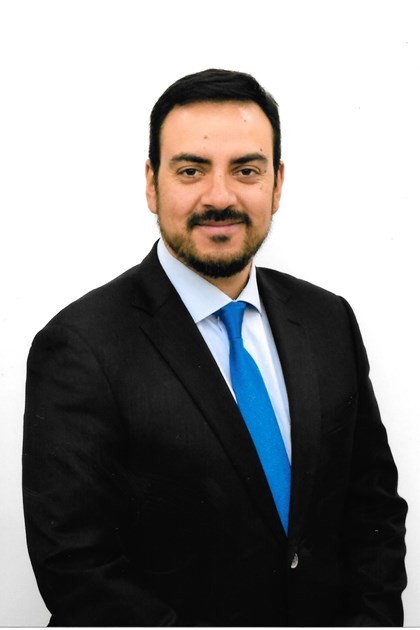 Dr. Eugenio "Gene" Montecinos has been practicing dentistry for more than 15 years and strives to provide his patients with an excellent dental experience.
Dr. Montecinos earned his Dental Surgeon degree in 2003 at Universidad Mayor, a private university in Chile. He then continued his education at the University of Colorado School of Dental Medicine where he earned his Doctor of Dental Surgery degree in 2017.
He knew his calling was in dentistry because of his passion for helping people. "Oral health is one of the biggest problems for the general, global population," Dr. Montecinos said. He also likes to educate patients about the benefits of being aware of proper oral hygiene and the importance of preventative care.
Dr. Montecinos was an endodontics specialist for 12 years in Chile and was an assistant professor for four years in the endodontic department at Universidad Del Desarrollo. He is a member of the American Dental Association.
In his free time, Dr. Montecinos enjoys spending time with his family and the community, playing and watching sports (especially cycling), hiking and listening to music.